Get the Best Apple MacBook Repair in Delhi
admin
If your MacBook is broken, damaged or not functioning properly, then Fix My Apple is your ultimate destination to all the issues related to your MacBook.
Know Us
We are one of the leading companies offering MacBook repair in Delhi. We specialize in Apple MacBook repair and offer upgrades related to your MacBook Pro, MacBook Air, Mac Mini, PowerBook G4, iBook G4, iMac and MacPro.
Assured Quality of Repair Services
When you don't want to spend a large sum of money on your Apple MacBook repair, Delhi but at the same time ensure that you don't have to take your device for repair again, then you can trust on us without a second thought.
Doorstep Services
We deliver doorstep services to all our clients in Delhi. Our executives go to your home/office, pick up the damaged device, fix it and then bring it back to you in no time.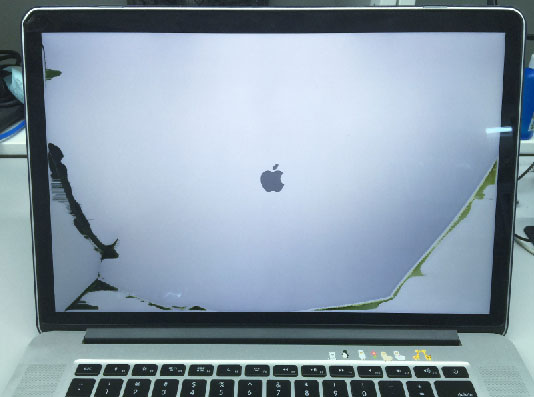 Stress Free, Cost Effective Repair
We provide a stress free and cost effective way to get your apple device repaired. Our services are fast, efficient and affordable.
Replacement Solutions
If your apple adapter, keyboard, mouse, battery or any other accessory needs replacement, we diagnose the problem and offer the best possible solution.
Quick Turnaround
The trained engineers of our team are well versed and proficient in bringing your device back to the original state. We offer a quick turnaround and quality work.
High Level of Customer Satisfaction
Our unparalleled service and the level of customer satisfaction is what makes us stand apart from all our competitors. You will be overwhelmed by the speed of our services, no matter what problem your device is facing.
Use of Highest Quality Components
The replaced parts used by us are of the highest quality and all the repair tasks are completed by certified technicians in Delhi who have years of expertise in the industry.
Contact us to get free quotes in 15 minutes for MacBook repair in Delhi. We guarantee that we can beat any genuine quote.
Save